The objective is to make the design concepts available to the designing architect as part of a holistic planning process and to actively support him within his area of influence and competence in the overall process. For this purpose, a prototypical design environment is to be implemented in which adaptive structures can be described holistically within the scope of adaptive building information modelling.
The following topic will be scientifically investigated in this project:
Which computational methods and tools are suitable for the integration of the principles of adaptivity and its structural implementation in the pre-design and design phases?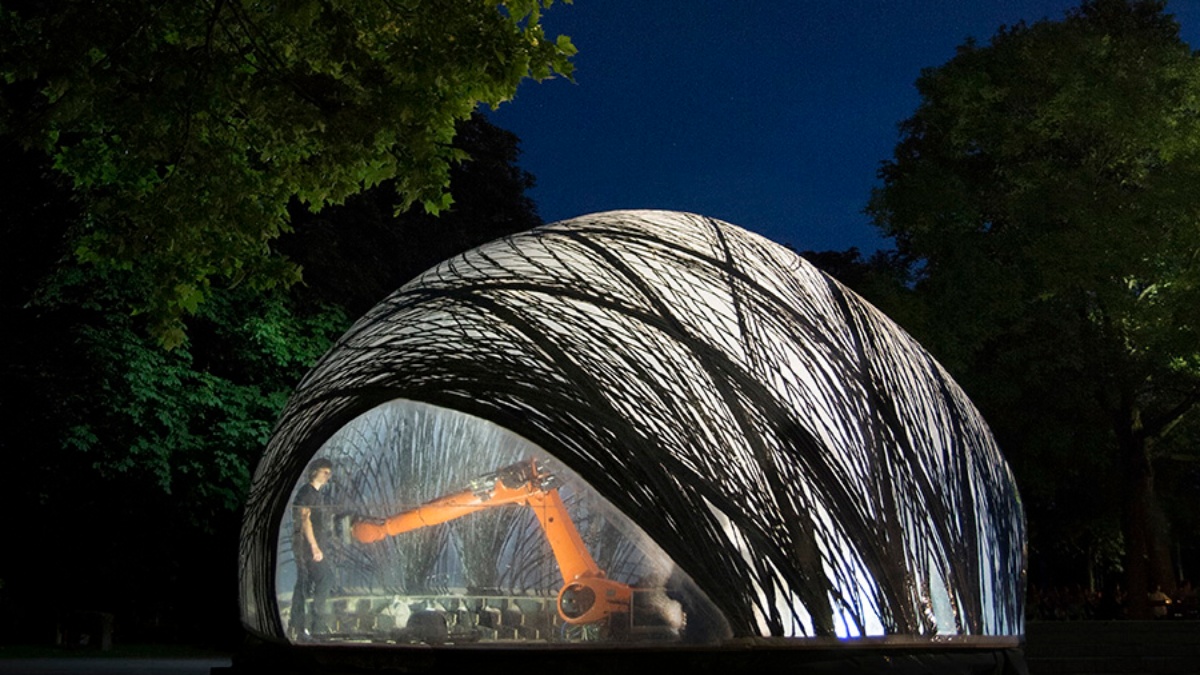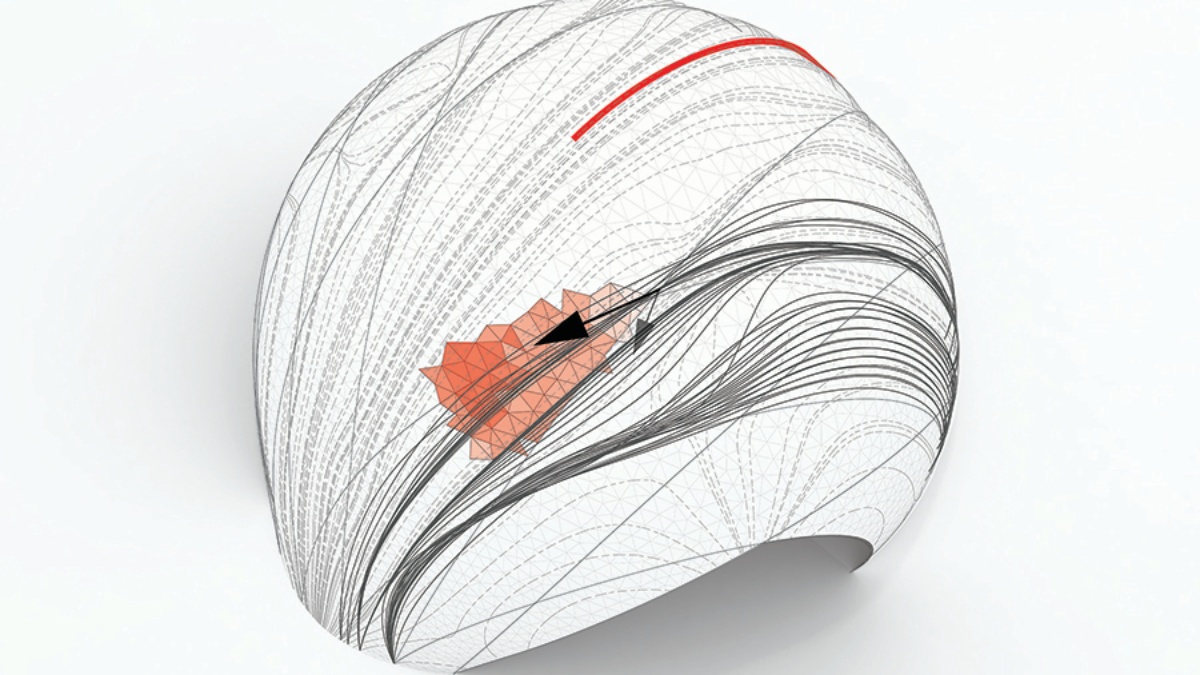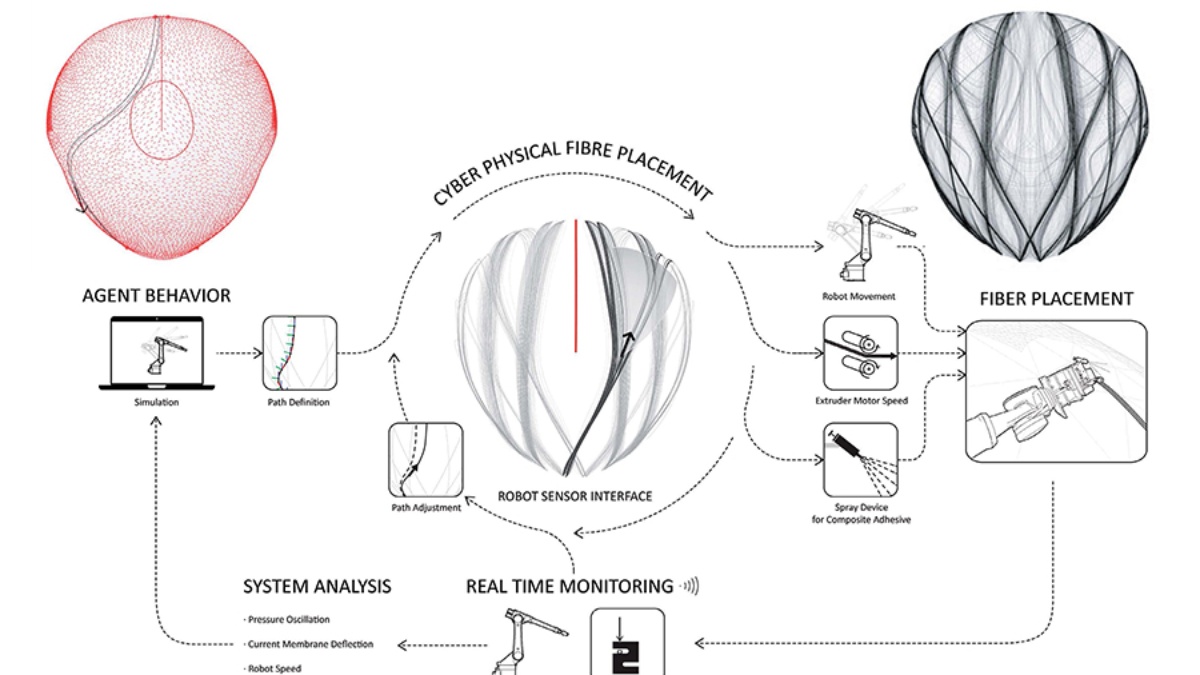 It is essential to anticipate the constructive, creative and performative possibilities of adaptivity in the early design phases. This includes the holistic description and modelling of buildings in a design and information model which takes adaptivity into consideration.
Existing design processes are linear and hierarchical. This makes it difficult to integrate the structural, constructive, building physics, mechanical engineering and mechatronic considerations required for adaptive structures and skins into early design decisions. The existing methods and procedures of architectural design can only be applied to adaptive structures to a limited extent, as they do not justify their interdisciplinary character.
In order to be able to design architecture according to the principles of adaptivity, the procedures and methods to be developed must make it possible to plan integratively from the very beginning. The necessary computational methods are integral elements of a cyclical planning process. This allows iterative design in several feedback loops. Through these planning loops, the observations and results of the involved fields respectively projects can flow back into the essential decision phases of the architectural design.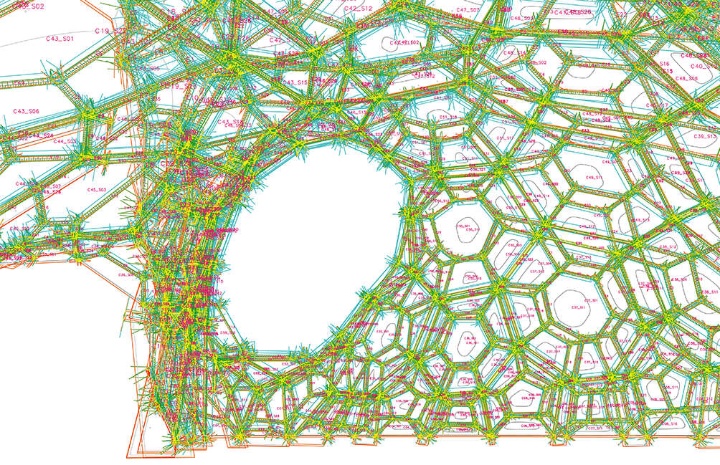 The project A02 contributes to the interdisciplinary approach of the research project by investigating the design and planning methodology of adaptive structures and skins from the perspective of architects. A02 therefore deals with questions which supplements the analyses from the perspective of mechanical engineering in project A01 and the findings in architectural theory and humanities in project A03.
Principle Investigator
Prof. Dipl. AA (Hons) Achim Menges, Institute for Computational Design and Construction