The aim of project Z01 is to develop and construct an adaptive high-rise building, which will serve as the CRC's central experimental platform.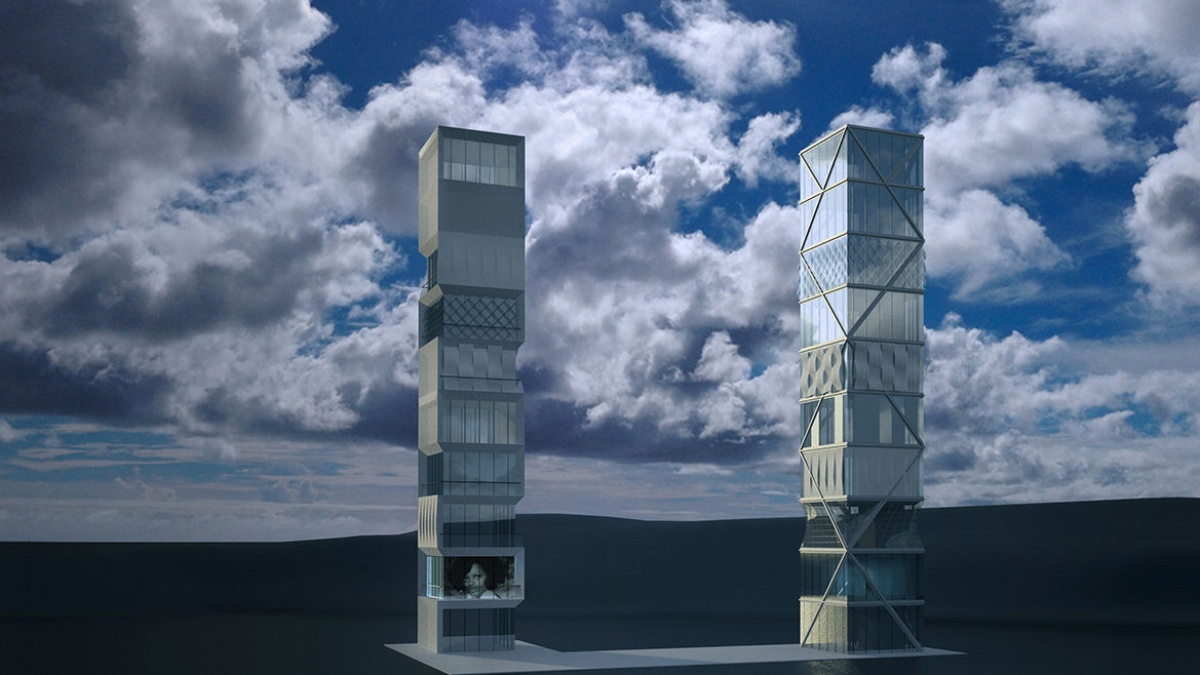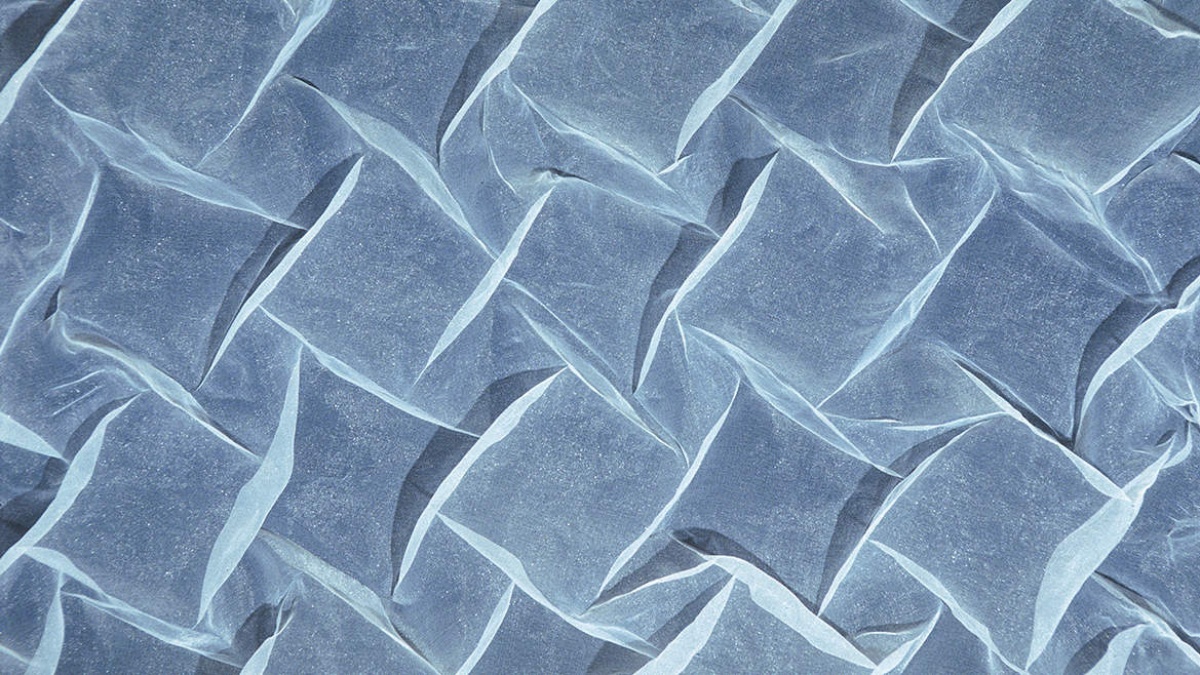 This demonstration tower will be a 12-storey high-rise building with a floor area of approx. 5m x 5m. All structural components as well as the façade can be exchanged and modified during the ongoing research. As part of the research of the projects A, B and C, active elements such as actuators, sensors and control units will be integrated into the passive system. Thus, the demonstration tower will become the largest adaptive structure worldwide.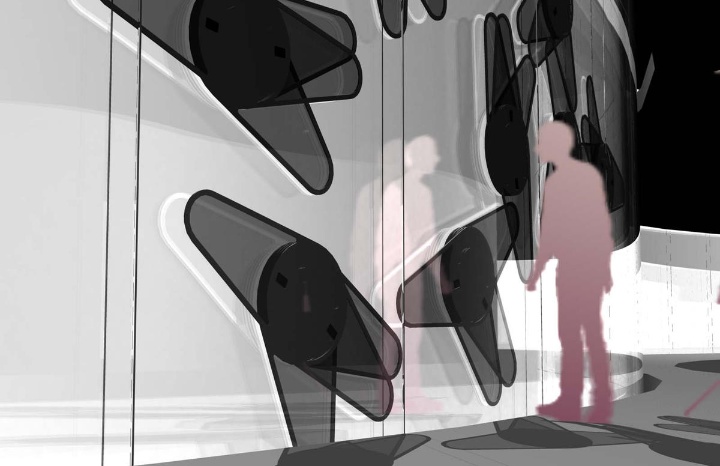 The experimental platform planned for the demonstration tower will be adjacent to the existing experimental platform of the ILEK, which already houses the Stuttgart SmartShell and other ultralightweight prototypes.
As an interdisciplinary project, Z01 combines the research concepts and results of the other projects A, B and C in the demonstration tower. Methods developed in these projects will be applied to the demonstration tower and their feasibility can be verified under real life conditions. Thereby gained results will form the basis for new research projects.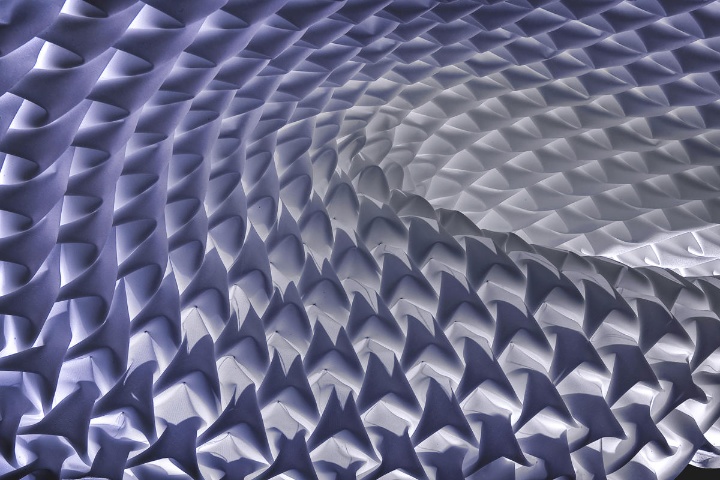 Principal Investigators
Prof. Dr.-Ing. Dr.-Ing. E. h. Dr. h.c. Werner Sobek, Institute for Lightweight Structures and Conceptual Design
Prof. Dr.-Ing. habil. Dr. h.c. Oliver Sawodny, Institute for System Dynamics
Ansprechperson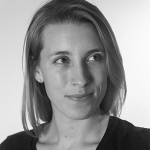 Dipl.-Ing. Arch.
Stefanie Weidner
Wissenschaftliche Mitarbeiterin