Adaptive structures are one possibility to react to changing loads on structures. Forces generated by actuators are induced directly into the supporting structure. In this way, stresses and deformations are generated inside the component, which counteract the stresses and deformations caused by external influences. This reduces the overall stresses and deformations of the component.
In the actuation concepts investigated so far, the actuator forces are induced into the structural element via surfaces and edges. Thereby, the structural element is manipulated as a whole. By integrating actuators into the structural element it is possible to influence it locally.
The main question of the subproject C02 is:
How can fluidic actuators be integrated into a structure and how can these reduce stresses and deformations?
The aim of the subproject is to develop a linear, bending-stressed structural element with integrated fluid actuators and to demonstrate the manipulation of the structural behaviour experimentally.
The subproject C02 develops new actuation concepts of a primary support structure. In the investigation of possible design principles and in the component integration of the structure integrated fluid actuators, new ground is being broken into science. The development and the integrational aspects are closely linked and cannot be considered separately.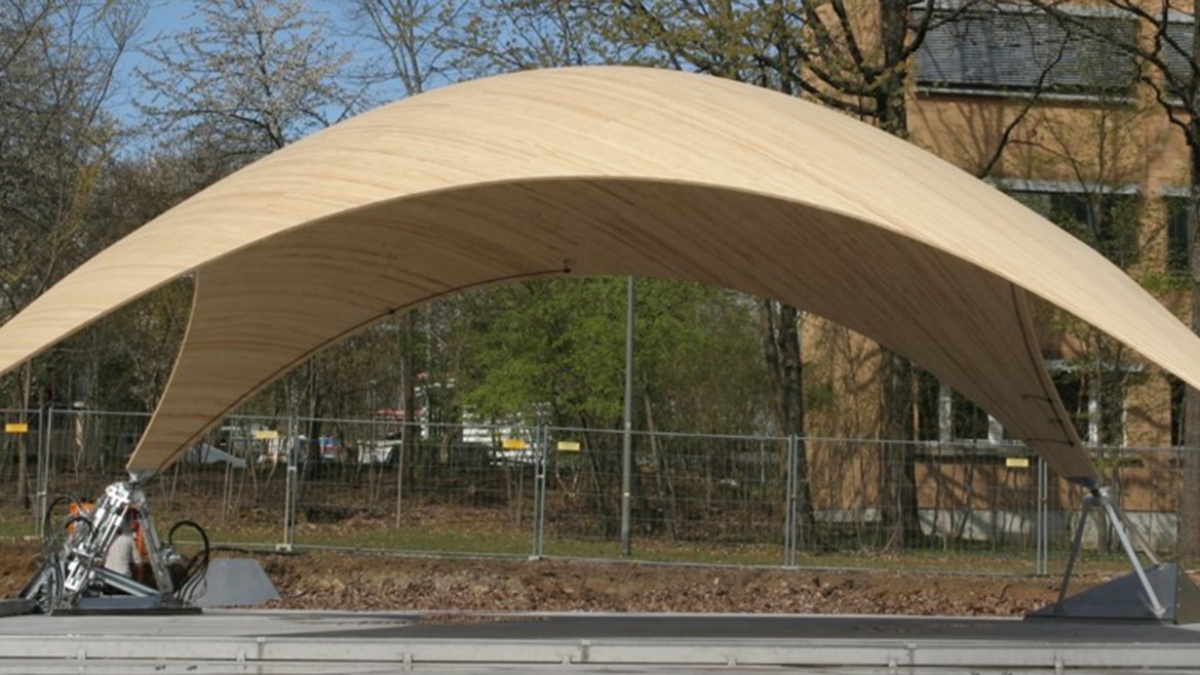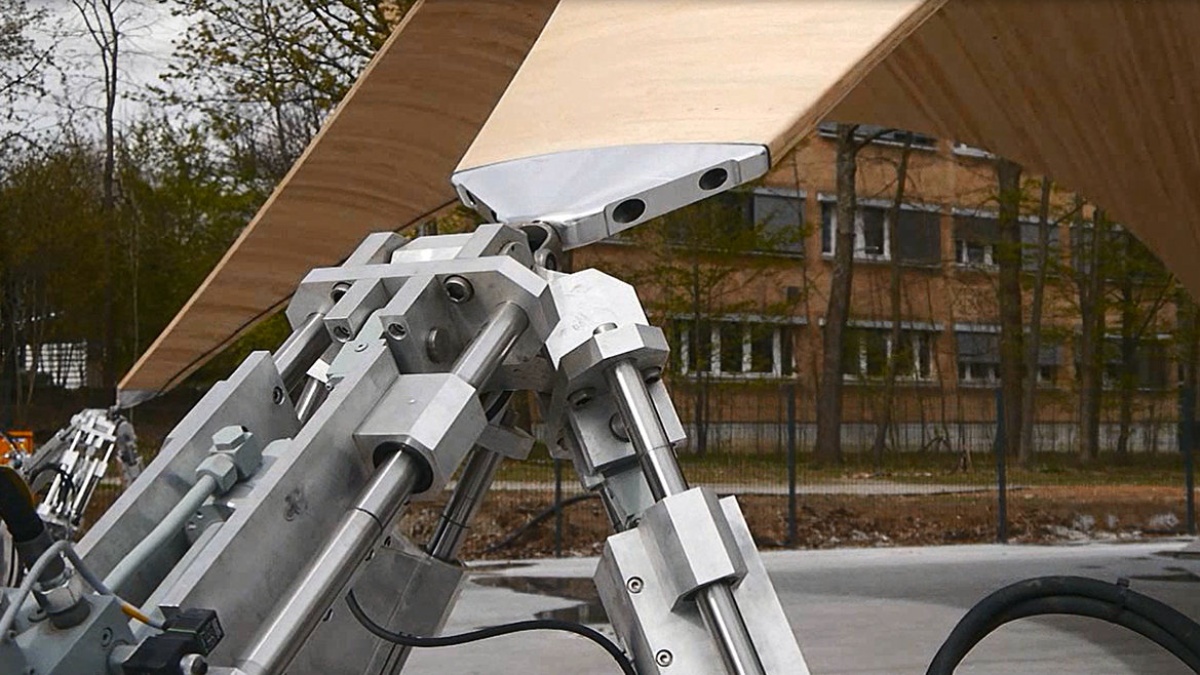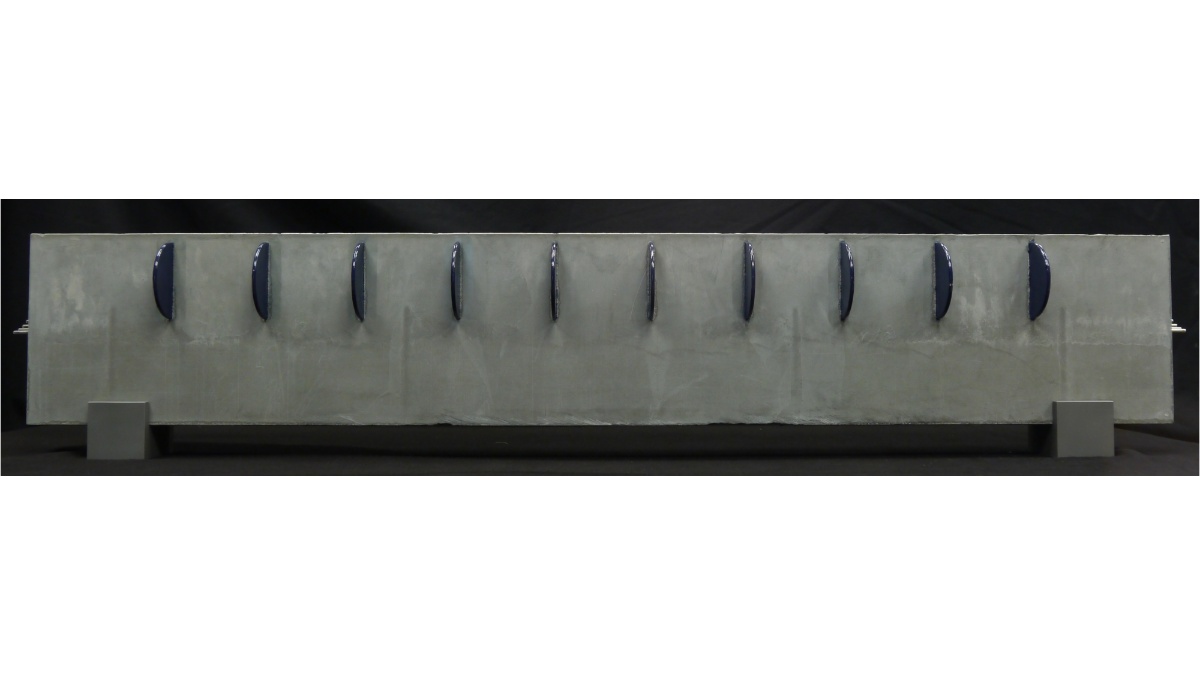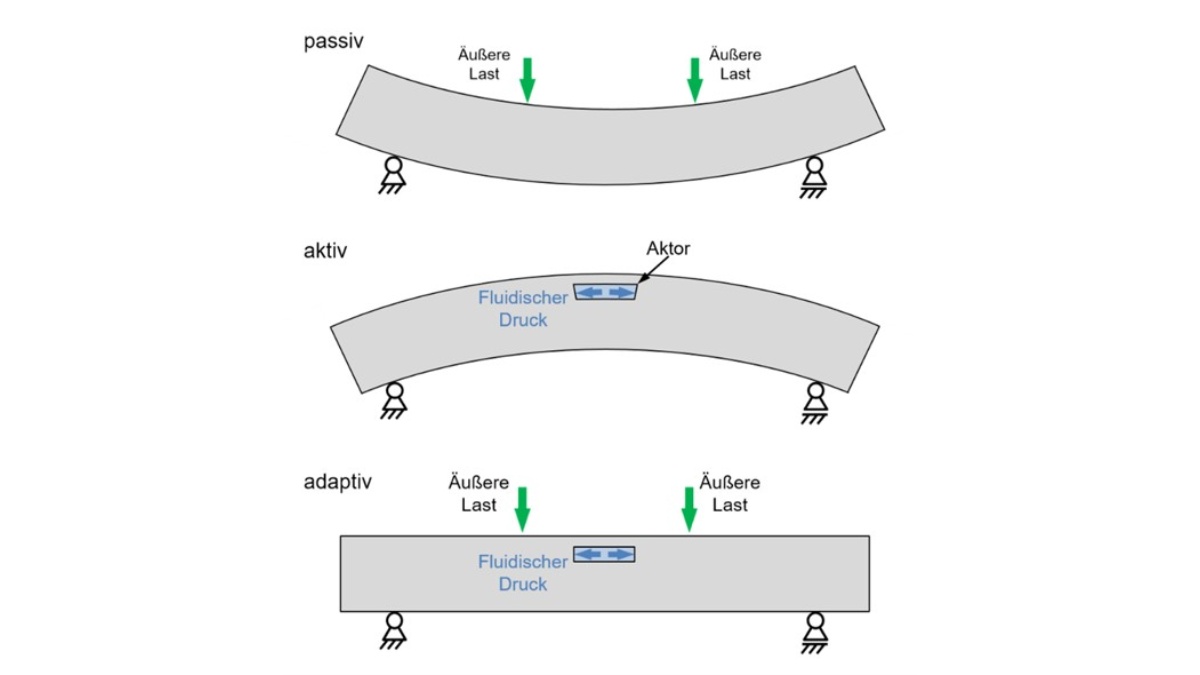 The adaptation behavior of a concrete bending beam with integrated actuators was simulated. The simulation results were evaluated experimentally. It was proved that the local actuation of a concrete beam with integrated fluid actuators is possible. Furthermore the deflection of the loaded concrete beam could be completely compensated.
Principal Investigators
Prof. Dr.-Ing. Hansgeorg Binz, Institute for Engineering Design and Industrial Design

Prof. Dr.-Ing. Dr.-Ing. E. h. Dr. h.c. Werner Sobek, Institute for Lightweight Structures and Conceptual Design
Ansprechpersonen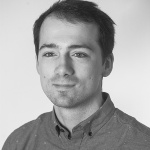 Dipl.-Ing.
Christian Kelleter
Wissenschaftlicher Mitarbeiter