Adaptive structures are one possibility to react to changing loads on structures (e.g. snow or wind). In this project, structure integrated fluidic actuators influencing the behavior of load-bearing structural elements are developed and tested.
Actuators convert fluid pressures into forces that are directed into the structure. In this way, stresses and deformations are generated inside the component that counteract the stresses and deformations caused by external influences. This reduces the stresses and the overall deformation of the structural component.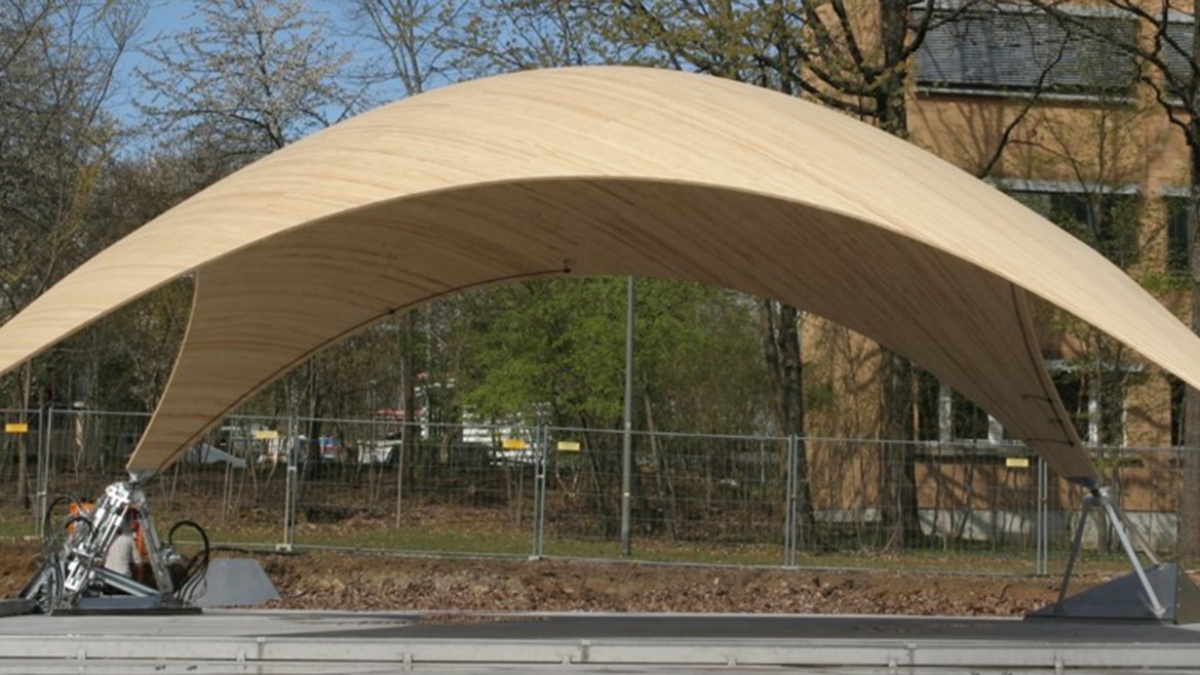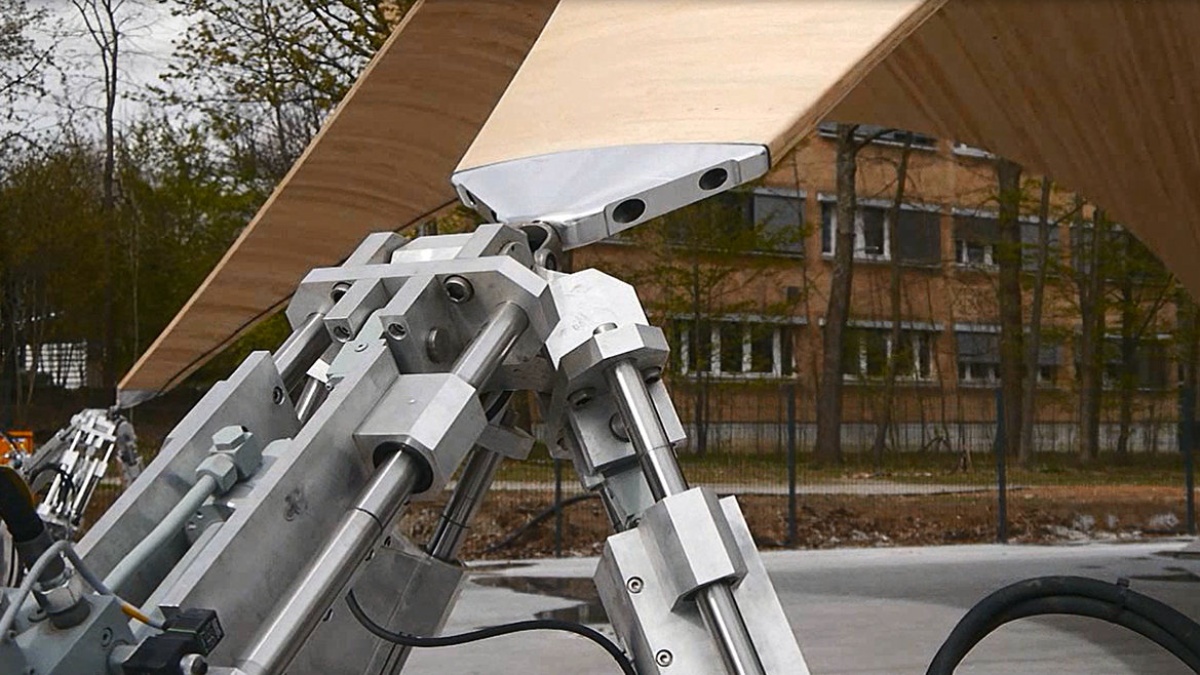 The main question of the project C02 is:
How can fluidic actuators be integrated into a structure and how can these reduce stresses and deformations and influence the vibration behavior?
The aim of this project is the development and validation of integrated actuators. To influence the vibration behavior of the building, a quickly responding and fast acting actuator is needed. Furthermore, the focus is on structural elements predominantly stressed by bending. Initially, linear structural elements (beams) are investigated followed by planar elements (slabs). According to the requirements for use in construction, the actuators have to quickly induce high forces.

Integrated actuators exist neither in the mechanical engineering sector nor in related domains. Even though there is existing knowledge in the field of mechanical engineering for parts of the problem, the development of the integrated actuator and the relevant structural concepts mean breaking new ground in science. The development and the integrational aspects are closely linked and cannot be considered separately.
Within the collaborative research center, the project C02 develops an innovative concept for actuating a structural element with fluidic actuators. This results in versatile connections to other projects.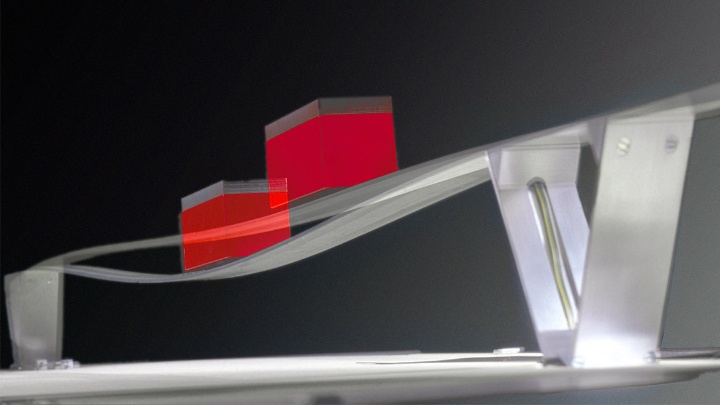 Principal Investigators
Prof. Dr.-Ing. Hansgeorg Binz, Institute for Engineering Design and Industrial Design

Prof. Dr.-Ing. Dr.-Ing. E. h. Dr. h.c. Werner Sobek, Institute for Lightweight Structures and Conceptual Design
Ansprechpersonen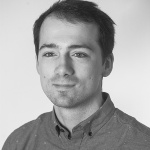 Dipl.-Ing.
Christian Kelleter
Wissenschaftlicher Mitarbeiter