Conventional buildings exhibit a static behavior against environmental influences such as high wind loads and strong solar radiation. With an integration of sensor-actuator systems, adaptive envelopes and structures interact with their environment. Furthermore, adaptive buildings and their components remain individually changeable after building completion.
The life cycle of adaptive buildings cannot be separated into the conventional building steps such as planning, fabrication, operation and dismantling. Therefore, new methods for planning and designing adaptive skins and structures are required. This necessitates a new integral process that enables to act in a targeted manner and to avoid planning deficiencies. The process is based on new planning, design and construction methods. These methods have to integrate aspects of planning and designing from the fields of architecture, civil engineering and mechanical engineering.

With regard to planning and designing adaptive systems, the scientists of project A01 are researching the following questions:
Which processes and methods are the basis for the design and planning of adaptive skins and structures?
How already existing processes and methods from architecture, civil engineering and mechanical engineering can be reformulated, extended and integrated?
Which processes and methods need to be specifically redeveloped?
How the processes and methods are to be integrated into a superordinate planning process?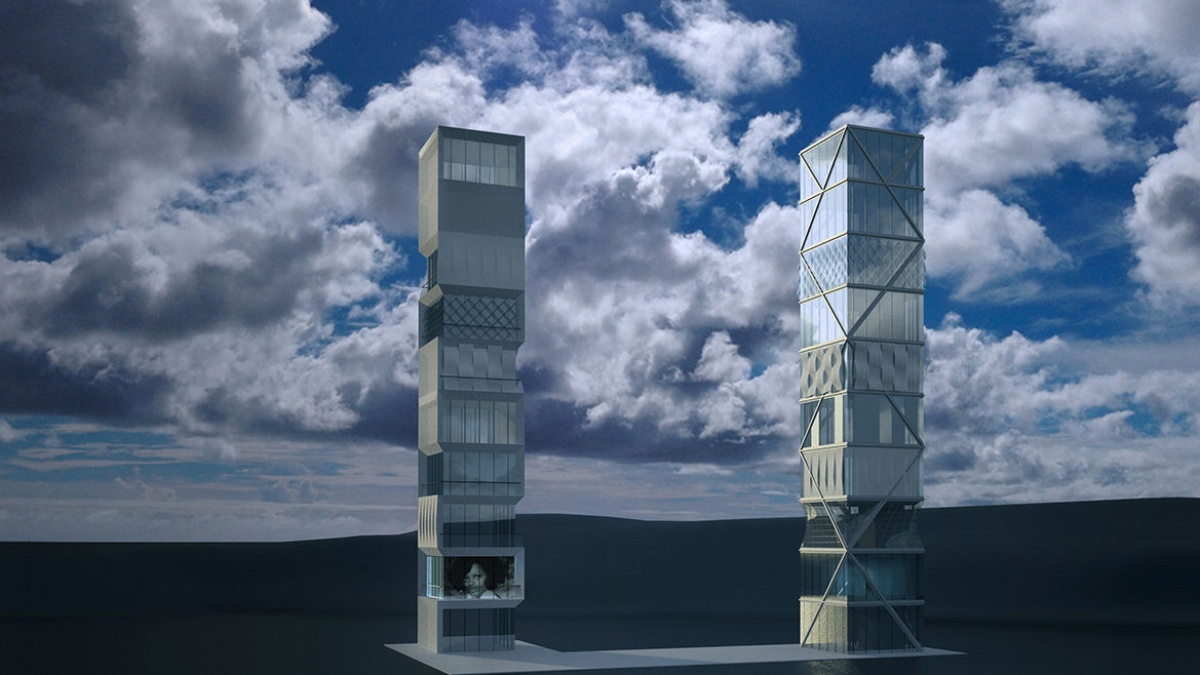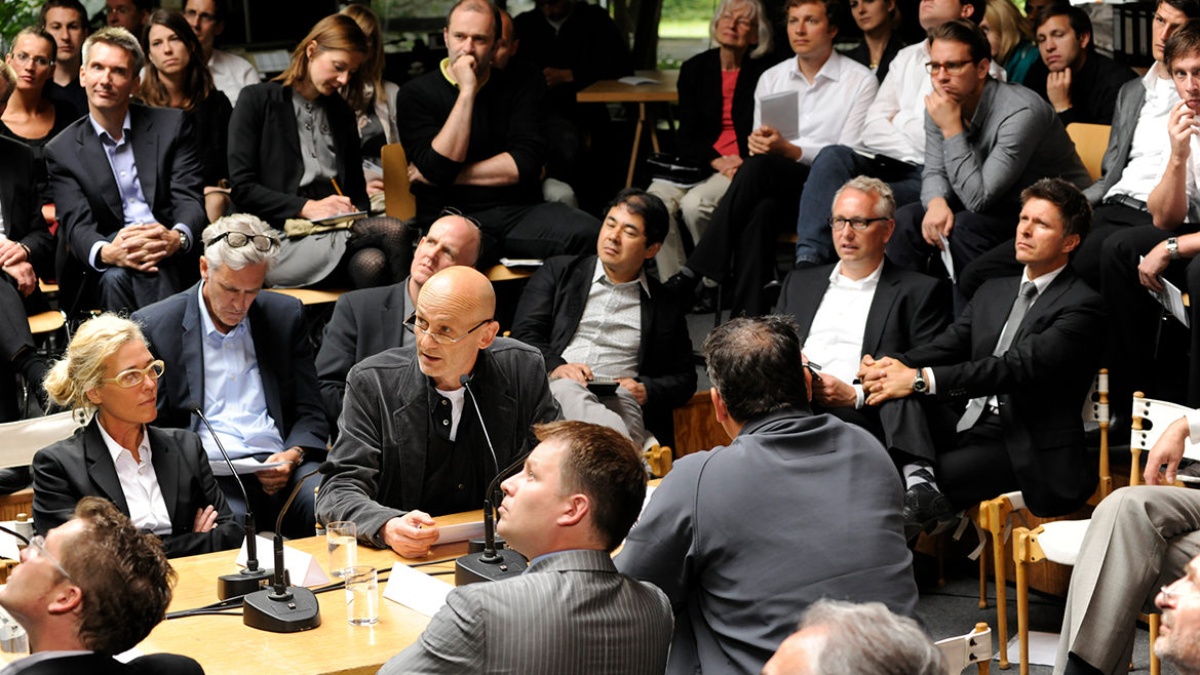 Since adaptive skins and structures include a multitude of complex technical systems, special requirements in view of the complete life cycle have to be considered. In order to be able to operate these structures safely, the management, maintenance and data management must be taken into account during the planning stage. At this point in time, inspection, maintenance and repair cycles as well as the necessary availability-strategies in relation to the overall safety concept must be developed for the entire operating life of the building.
Some of the methods and processes to be integrated in this project are established in mechanical, aerospace and automotive engineering. In contrast, currently integrated planning approaches are only used for higher-value projects in the building industry. The complex characteristics of adaptive buildings require reformulating and extending the building planning and design methods in an interdisciplinary manner. The project area is closely interconnected with almost all project areas of the Collaborative Research Center to integrate the results from those project areas into A01.