The research of B05 allows other projects to perform a faster analysis of generated data and gain new or better insights. This shall make the answering of questions that arise during the creation of a methodology for adaptive structures easier.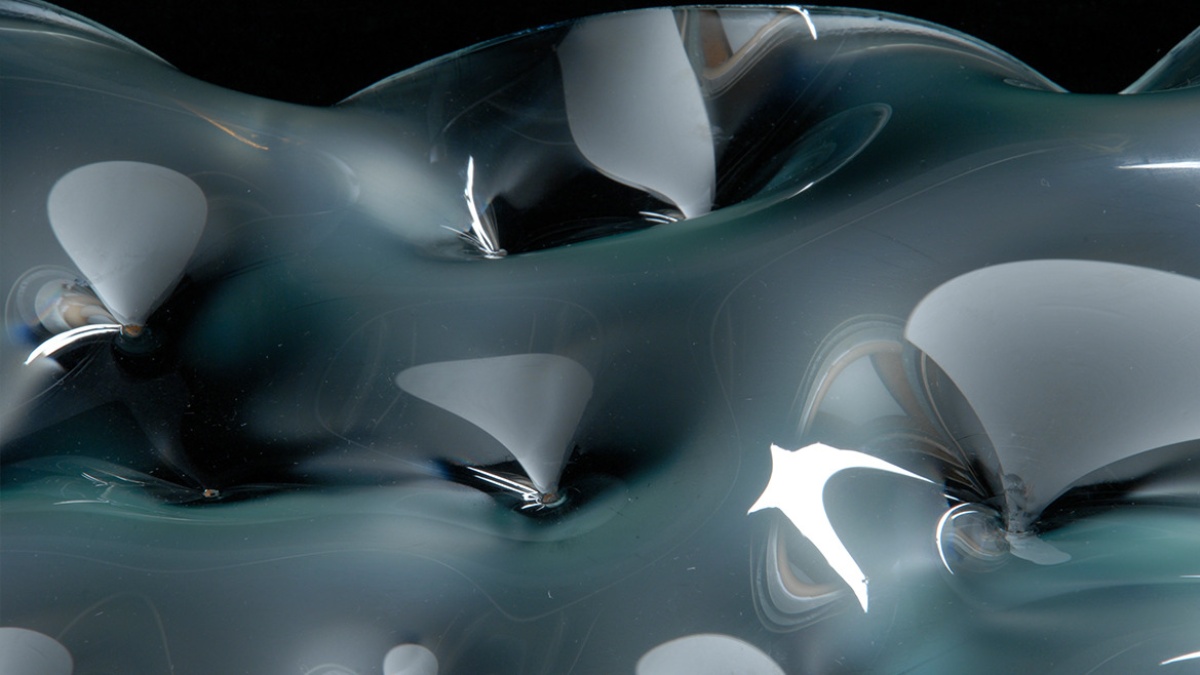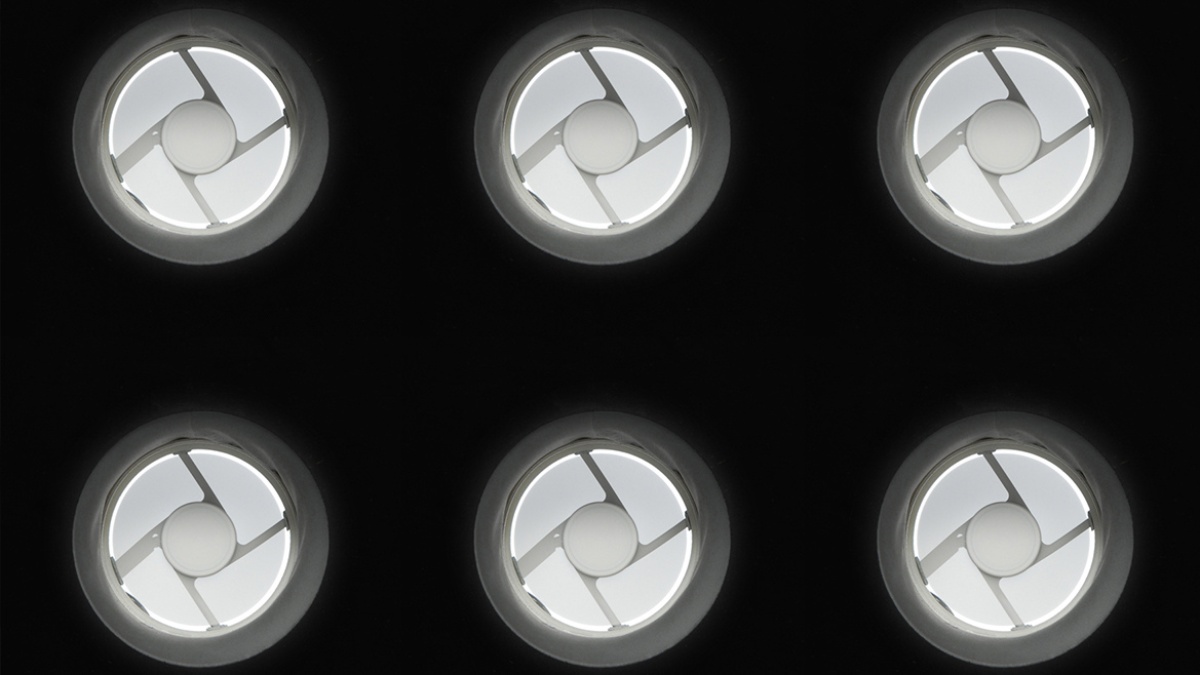 The development of such methods is based on the current state of the art of rendering and visualization. Additionally, to run the resulting tools and applications on less powerful workstations, simplifications of the methods for the visual analysis will be investigated.
Project B05 supplies the other projects with methods for interactive, visual analysis of their models and results, helping them to present, understand and validate their findings.
Principal Investigators
Prof. Dr. rer. nat. Dr. techn. h.c. Dr.-Ing. E.h. Thomas Ertl, Institute for Visualisation and Interactive Systems (VIS)

Dr. rer. nat. Guido Reina, Visualisation Research Centre