Ziel ist es, grundlegende architektonische Paradigmen und Begriffe im Verhältnis zu den technischen Entwicklungen des SFB 1244 zu diskutieren und das technologische Projekt im Kontext architektonischer Entwurfskultur zu reflektieren. Die Architektur erarbeitet Entwürfe ganzheitlich und nicht deterministisch. Sie integriert soziale, ökonomische, technische, ästhetische und künstlerische Aspekte in einer wertenden Position auf Basis von Entwurfsprozessen. Aus dieser Haltung ergibt sich das reflexive und projektive Potential der Architektur, Adaptivität über enge Disziplingrenzen hinweg zu verhandeln.
Umgekehrt stellen adaptive Strukturen grundlegende Positionen der Architektur in Frage. Daraus ergeben sich folgende wissenschaftliche Fragestellungen für das Teilprojekt A03:
Wie kann das überkommene Konzept des Gebäudes als architektonisches Objekt und abgeschlossene Einheit in Zusammenhang mit dem Konzept der Adaptivität typologisch neu gedacht und neu formuliert werden?
Wie verändert sich mit der steigenden technischen Komplexität die Rolle der entwerfenden Architekten, die nicht nur auf interdisziplinäre Zusammenarbeit, sondern auch auf neue Methoden angewiesen sind?
Wie muss das Konzept der Nutzer, die ein Produkt oder einen Raum des Ultraleichtbaus wahrnehmen, nutzen, bewohnen oder durch Interaktion mitgestalten, verändert werden?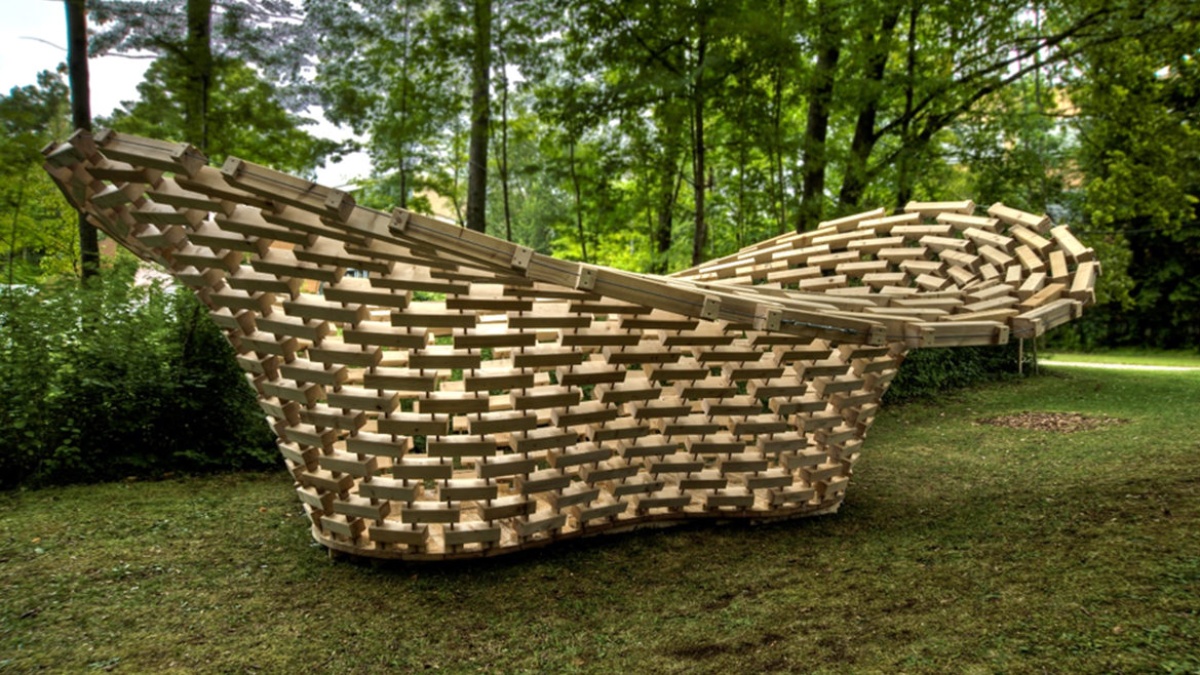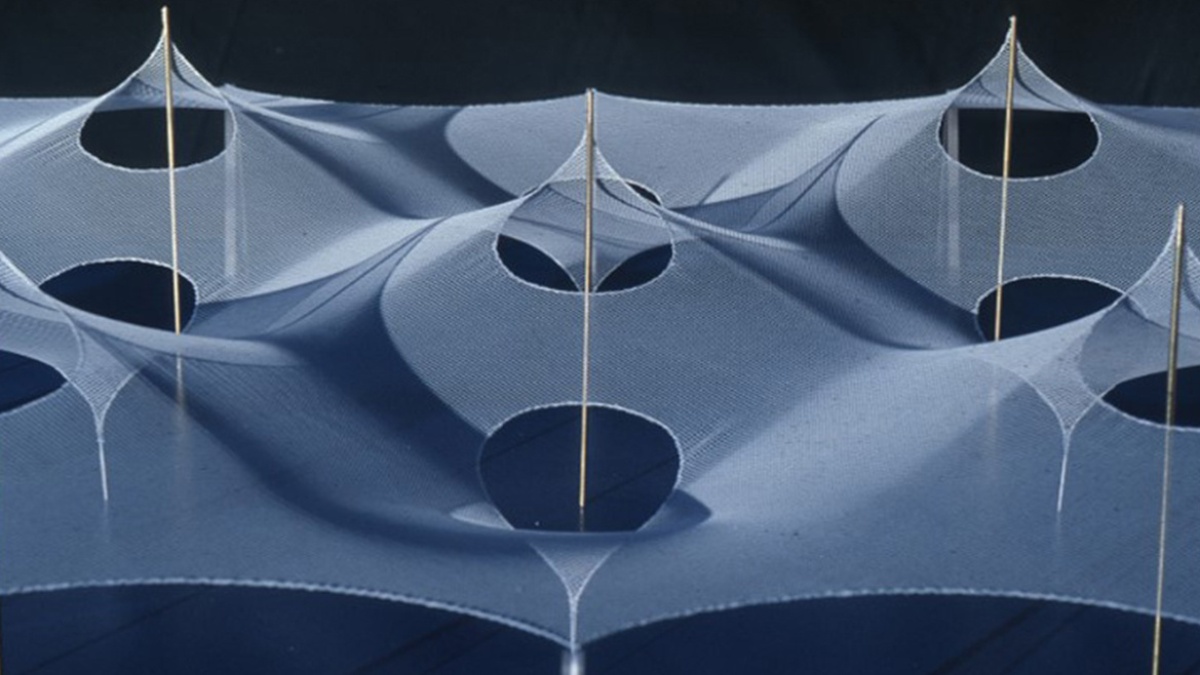 The architectural building as an enclosed unit should be replaced by the concept of architectural environment. It is imperative to revise a typological approach in architecture and develop a new hypothesis for the design. The architectural environment is more than a functional space and an aesthetic situation in real time. It implies users, who interact and participate through active adaptive control operations as well as passive behaviors. The architectural environment responds to users who, conversely, can perceive the environment as a "catalyst of action".
In the complex relationship between users and environment also changing in the aesthetic perceptions and spatial qualities are reflected. It is a discussion that to what extent the architectural environment only through the involvement of users as functional or actionable appears. By Investigating the proceeding of architectural designs, project A03 acts as an intermediary in the CRC.
Principal Investigator
Prof. Dr.-Ing. Mona Mahall, Professor of Architecture and Art, Field of Study of Architecture


Prof. Dr.-Ing. Asli Serbest, Professor of Temporary Buildings, Department of Art and Design