The aim is to discuss fundamental architectural paradigms and concepts in relation to the technical developments of the CRC 1244 and to reflect that technological project in the context of architectural design culture. The architecture develops designs holistically and not deterministically. It integrates social, economic, technical, aesthetic and artistic aspects in a judgmental position based on design processes. This attitude results in the reflexive and projective potential of architecture to negotiate adaptivity across narrow disciplinary boundaries.
Conversely, adaptive structures ask about the fundamental position of the architecture. From there, rise the following scientific questions about the project A03:
How can the outdated concept of the building as an architectural object and completed unit, related to the concept of adaptive topologies be rethought and reformulated?
How is the role of designing architects changing with increasing technical complexity? The role, which not only relies on interdisciplinary cooperation, but also on new methods.
How must the concept of users who perceive, use, inhabit or interact through a product or a space of ultra-lightweight structure be changed?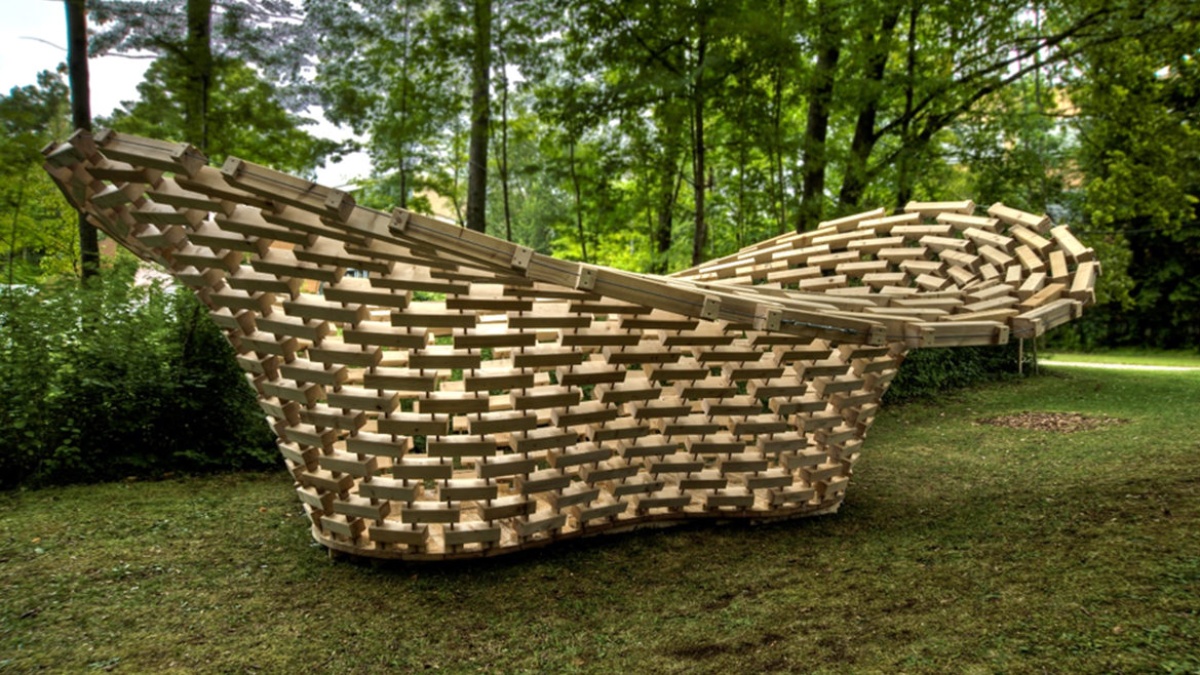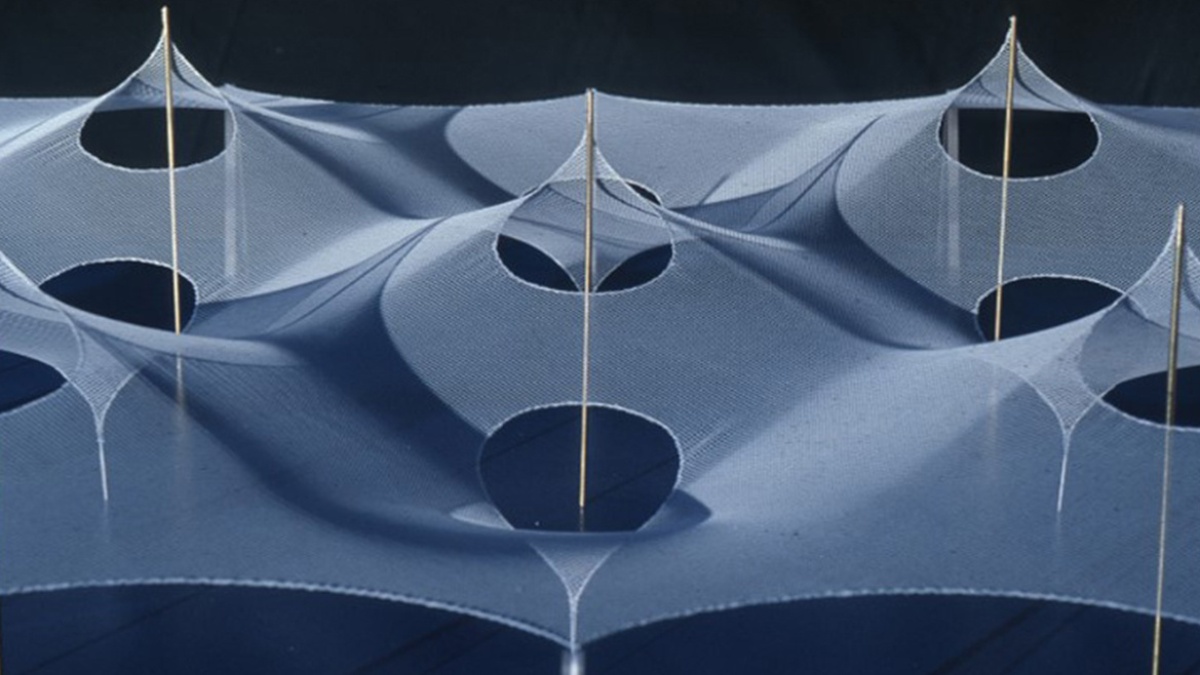 The architectural building as an enclosed unit should be replaced by the concept of architectural environment. It is imperative to revise a typological approach in architecture and develop a new hypothesis for the design. The architectural environment is more than a functional space and an aesthetic situation in real time. It implies users, who interact and participate through active adaptive control operations as well as passive behaviors. The architectural environment responds to users who, conversely, can perceive the environment as a "catalyst of action".
In the complex relationship between users and environment also changing in the aesthetic perceptions and spatial qualities are reflected. It is a discussion that to what extent the architectural environment only through the involvement of users as functional or actionable appears. By Investigating the proceeding of architectural designs, project A03 acts as an intermediary in the CRC.
Principal Investigator
Prof. Dr.-Ing. Mona Mahall, Professor of Architecture and Art, Field of Study of Architecture


Prof. Dr.-Ing. Asli Serbest, Professor of Temporary Buildings, Department of Art and Design